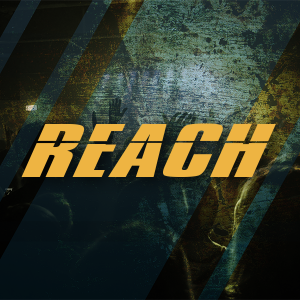 SUNDAYS | 5:00-7:00 PM
7th-12th Grade
REACH provides an environment for students to worship, learn, share, encourage, serve, and fellowship with other students. Our students have the opportunity to make new friends, strengthen their relationship with God, deepen their knowledge of scripture, and gain the confidence to commit to reaching for a Spirit-filled life of service. Students enjoy light snacks, fellowship, games, and worship before separating into age-appropriate groups for intentional learning and sharing in both small group discussions and prayer groups.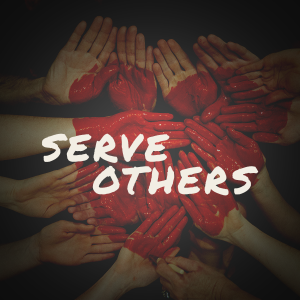 Weekly
7th-12th Grade
At RCC, students are encouraged to boldly serve within their church and their local community as if they are serving the Lord. On any given Sunday you will see students aged 7th-12th grade greeting visitors in the atrium, passing out invitations for upcoming Student events, assisting with building maintenance, and serving in our Kids ministry. Locally, our students participate in community outreach through Church-wide workdays, Clay County's Backpack Drive, and more.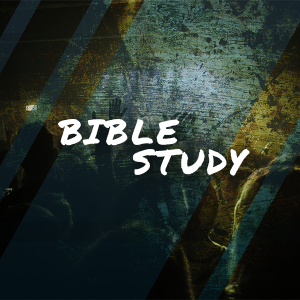 THURSDAYS | 7:00-8:00 PM
High School
Students gather in the Student Ministry room for discussions relevant to their world and culture and an in-depth study of scripture related to each week's questions and discussions.