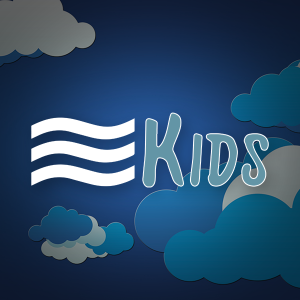 SUNDAYS | ALL SERVICES
Birth – 4th grade
RCC Kids is a program for kids to experience safe, age-appropriate environments where the Bible is taught in a creative and relevant way through an engaging bible-based curriculum. We believe that no one is too young to have a personal relationship with Christ. RCC Kids aims to create a balanced atmosphere of fun and faith where kids can learn about God, grow in a relationship with Jesus, and connect with their own community.  Our teachers are excited each week to share the joy of living out biblical teachings and encouraging our RCC Kids to do the same.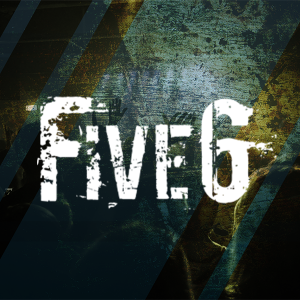 SUNDAYS | 10:00 AM & 11:30 AM
5th & 6th grade
FIVE6 is a special ministry just for preteens to help ease them out of elementary and into junior high at a comfortable pace.
A preteen ministry can be a very powerful place for upper-elementary kids to grow in their faith and be stretched a little more than they ever have before. Preteens think differently, act differently, relate differently, and learn differently. Spiritually they're ready for something deeper than children's ministry but aren't quite ready to be exposed to some of the tough truths of youth ministry.
Preteens need a place where people understand their unique needs and cater ministry to their abilities. They need a ministry that helps them transition from children's ministry to junior high ministry— not in a one-time event, but in a two-year transitional period. They need leaders who structure ministry that builds a bridge to the next step of their lives and faith journeys.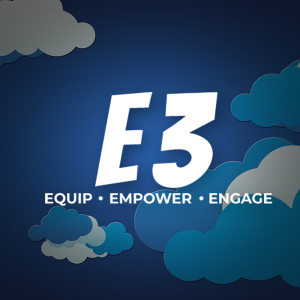 THURSDAYS | 6:30 PM
Kindergarten – 6th Grade
E3 desires all kids to learn to hold God's word in their hearts and apply His truth to their daily lives (Deuteronomy 6:6-7). Through worship, bible study, interactive small groups, and a lot of fun, children will dive deep into God's word creating a firm foundation of faith to last a lifetime.
KID CHECK

We believe every child deserves to be in a safe environment. RCC has partnered with KidCheck because every parent deserves peace of mind about their child's safety. Even though KidCheck's check-in system is easy to use we always have volunteers ready to help you get your child checked in.