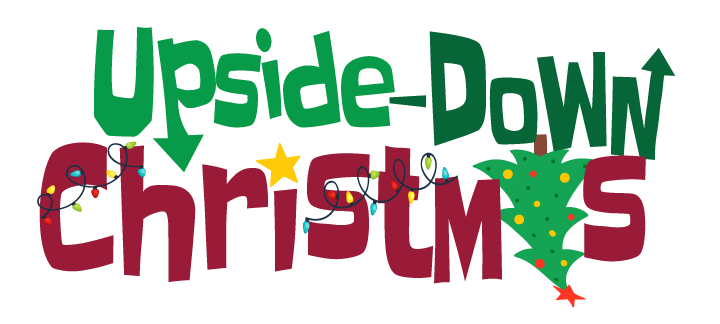 CHRISTMAS EVE SERVICE TIMES
THURSDAY
7:00 PM
SUNDAY
8:30AM, 10:00AM, 11:30 AM, 3:00PM, 4:30PM
NEXT STEPS
At RCC you're welcome just as you are. When you're ready to take the next step in your spiritual journey, we are ready to walk alongside you.
WATCH ONLINE
Join us online on Sunday mornings at 10:00 or 11:30 AM.
EVENTS
RCC loves building community! Whether its church-wide events, community outreach, or work days we are growing God's Kindgom together!